Connecting the Dots Between Business & Cyber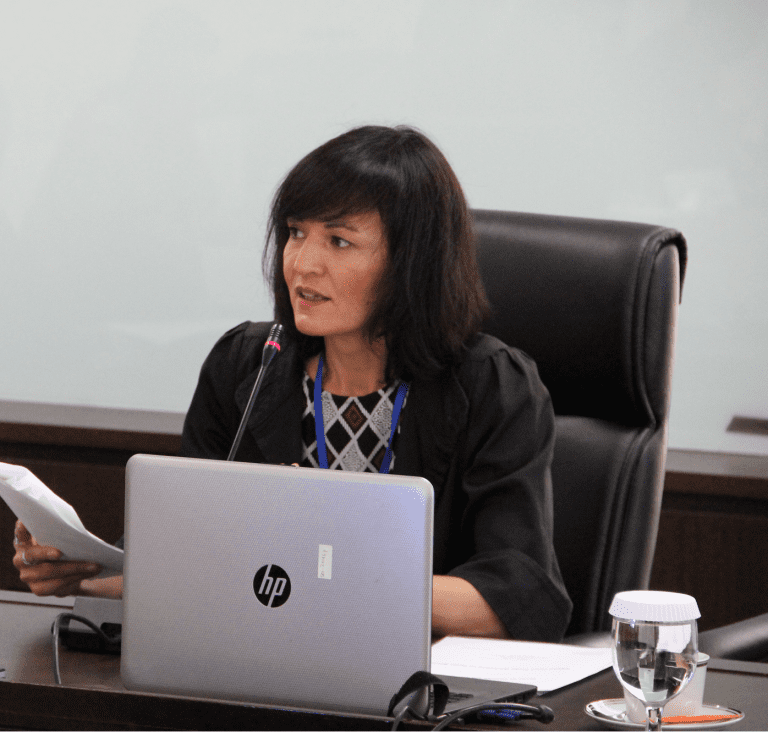 Hello everyone and welcome to my Website!
If you are looking to learn more about Cyber Security, Cyber Risk and Cyber Strategy, then you have come to the right place!
My name is Candice Tran Dai and I am a Senior Advisor in Cyber Strategy & Cyber Security.
My mission: to help manage Cyber Risk & Information Security within the broader context of Enterprise Risk Management & Integrated Risk Management
CANDICE TRAN DAI - cyber & risk strategist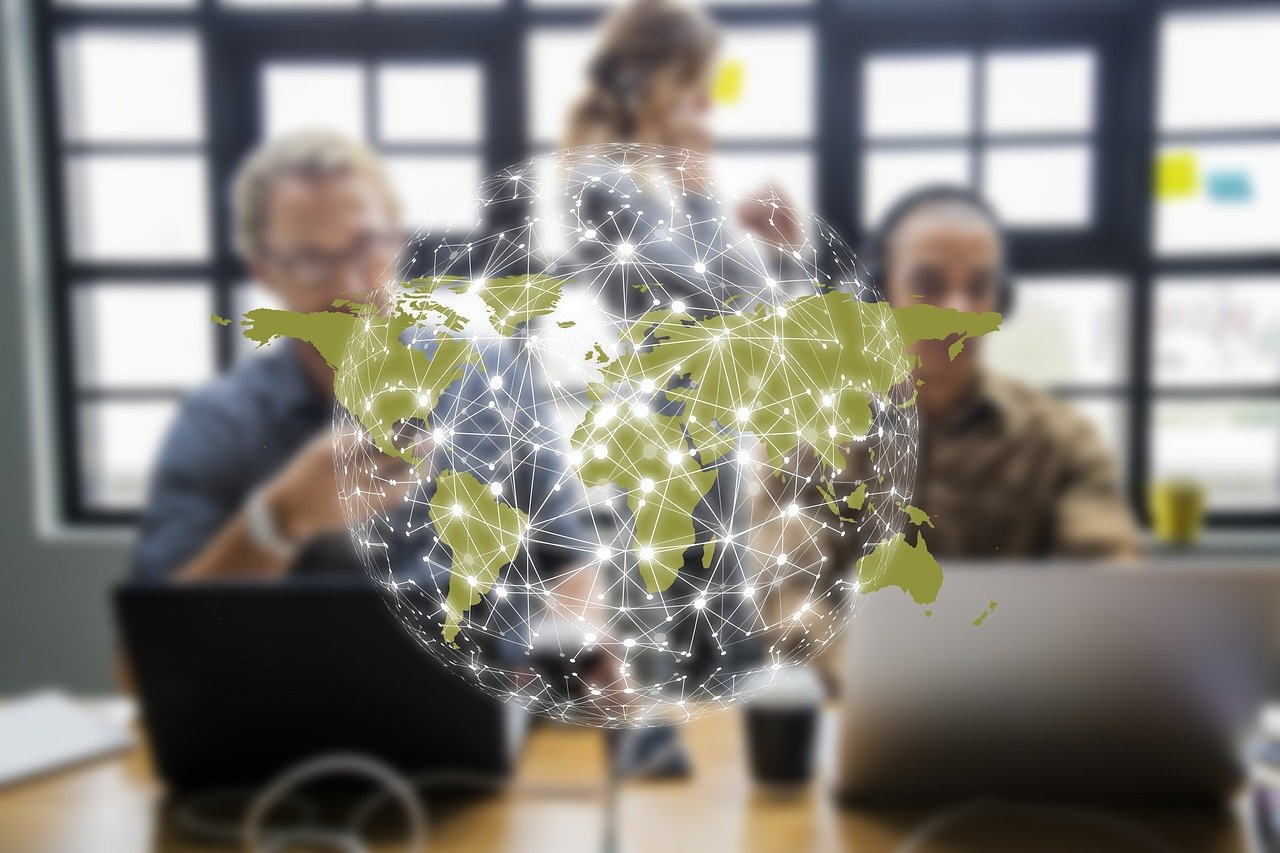 Risk management is about helping weigh the pros and the cons in taking decisions and achieving objectives. It is about optimizing risk within the context of strategy execution and performance management. I favor an approach that is also considering upside risk management and hence not solely focusing on the downside of risk.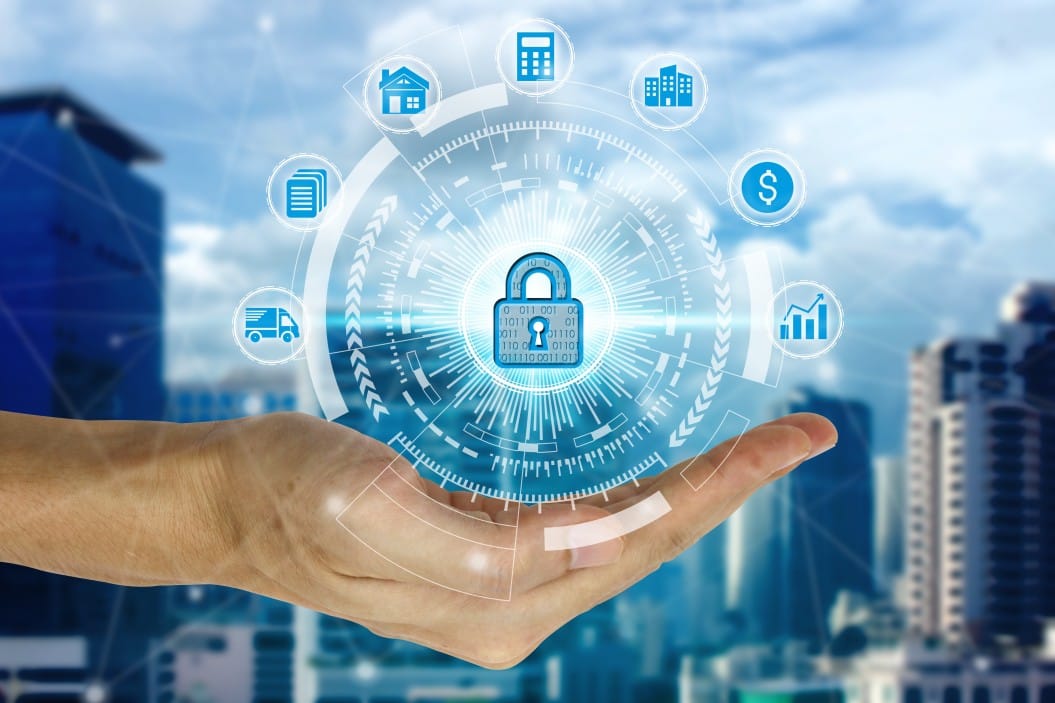 CYBER SECURITY & INFORMATION SECURITY
Cyber is one of several sources of risk that may influence and have an effect on objectives. Although it has gained momentum as a distinctive risk, it has to be put in perspective with other risks and reframed within the broader context of how it may affect business. I favor a multi-stakeholder approach that is bringing business sense to cyber risk.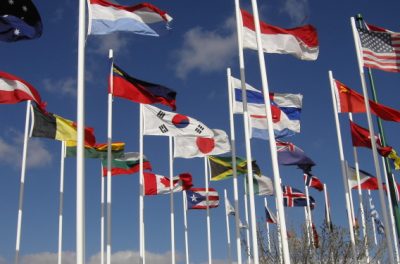 Corporations, organizations, states and governments interact against a constantly changing global and economic environment. The international dimension cannot be eluded, and this is also true regarding risk management and all the more relevant regarding cyber risk in an interconnected cyberspace environment.