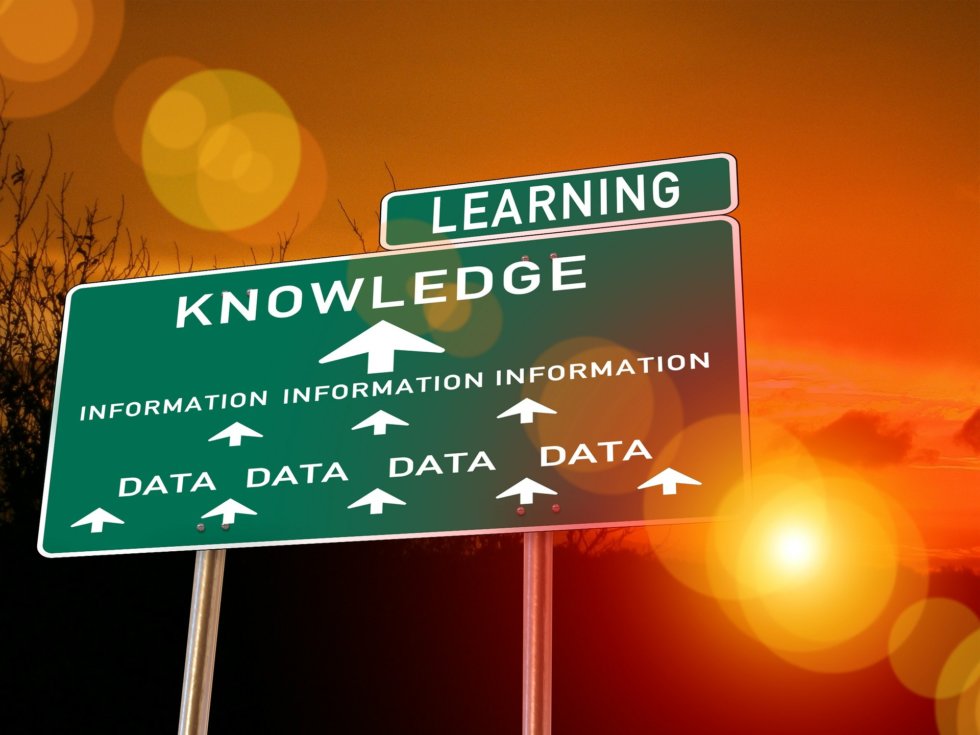 Why end users cyber awareness requires to engage & empower them.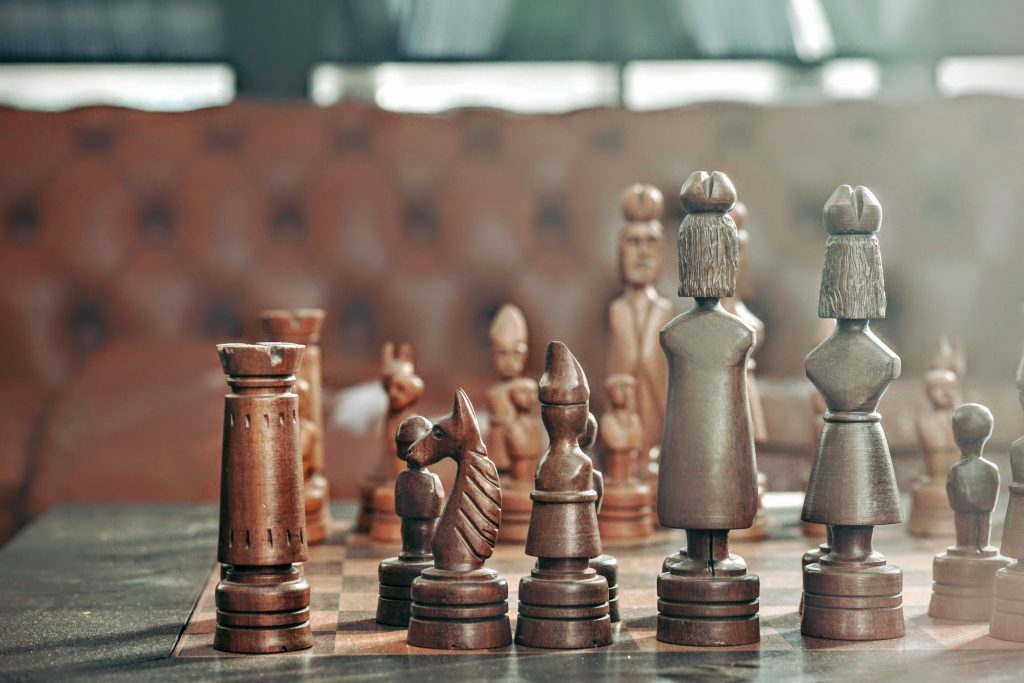 An important aspect in the management of cybersecurity within organizations is the handling of the issue at the level of top management, boards and executive leaders.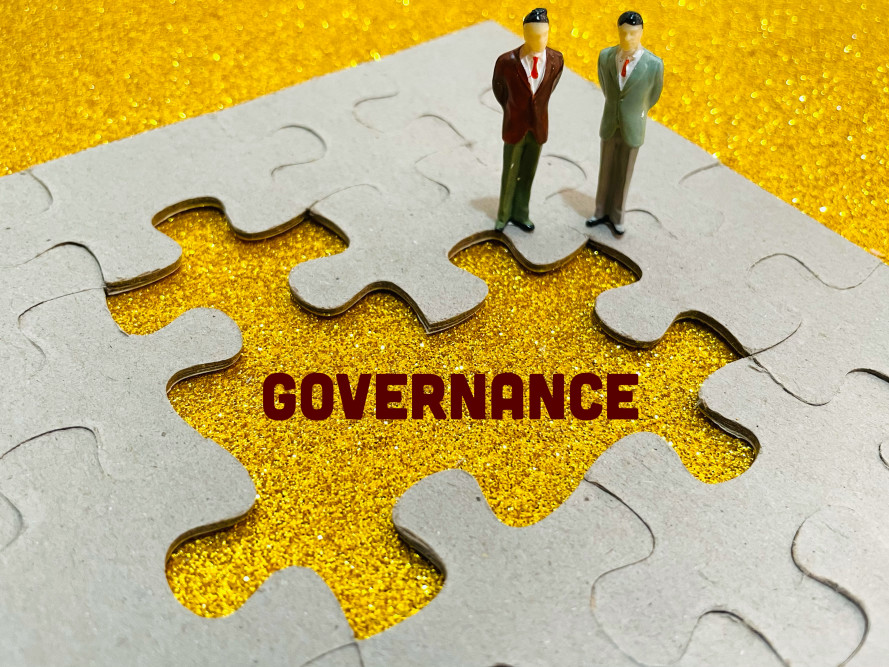 Cybersecurity has remained confined for too long to a technical and technological approach, strictly limited to the security of information systems (ISS), whereas it also requires, more fundamentally, an organizational and cultural approach, including in particular overall risk management, legal aspects, and the human dimension.